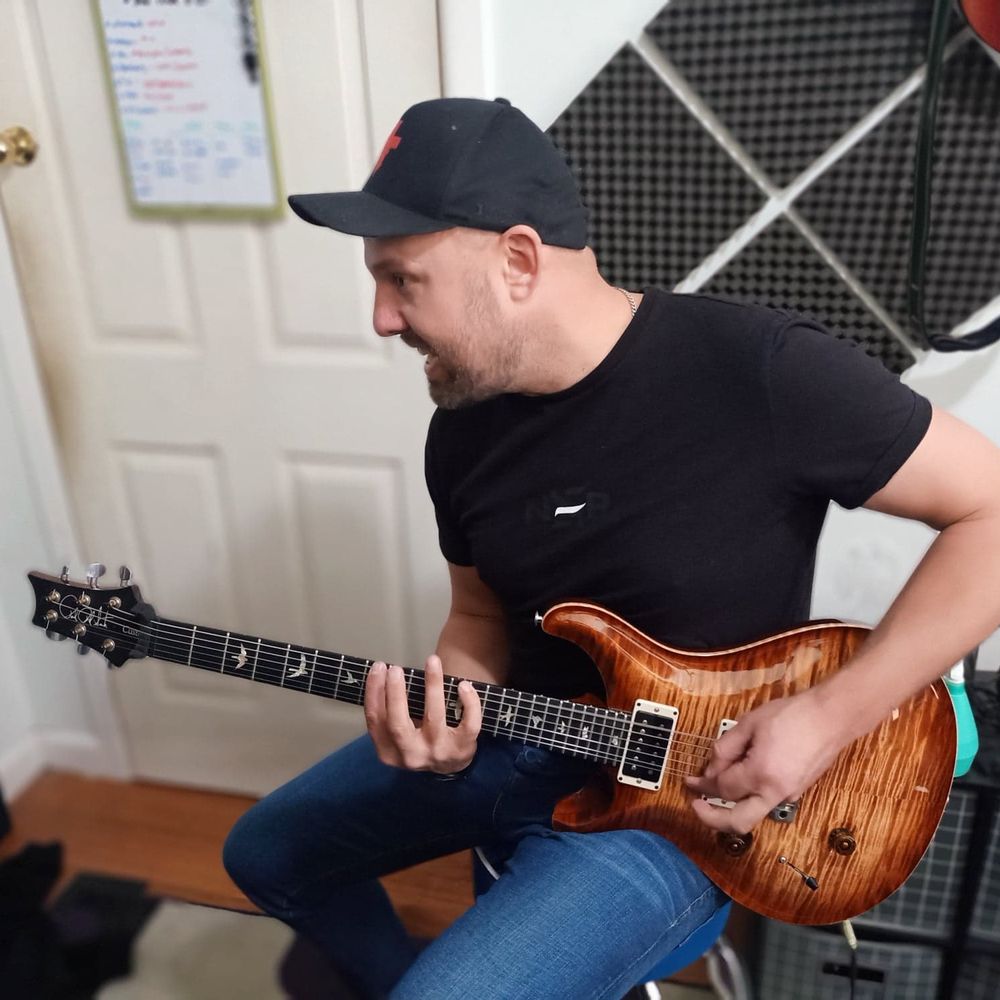 Goats Back In The Studio!
June 18, 2022.
You better believe it! We are currently laying down tracks for new songs that are set for release in the latter half of '22. This time around we're working with legend guy Chris Themelco of Monolith Studios. Not even gonna lie, things are sounding delicious and you're gonna love the shit outta what we've got coming! STAY TUNED!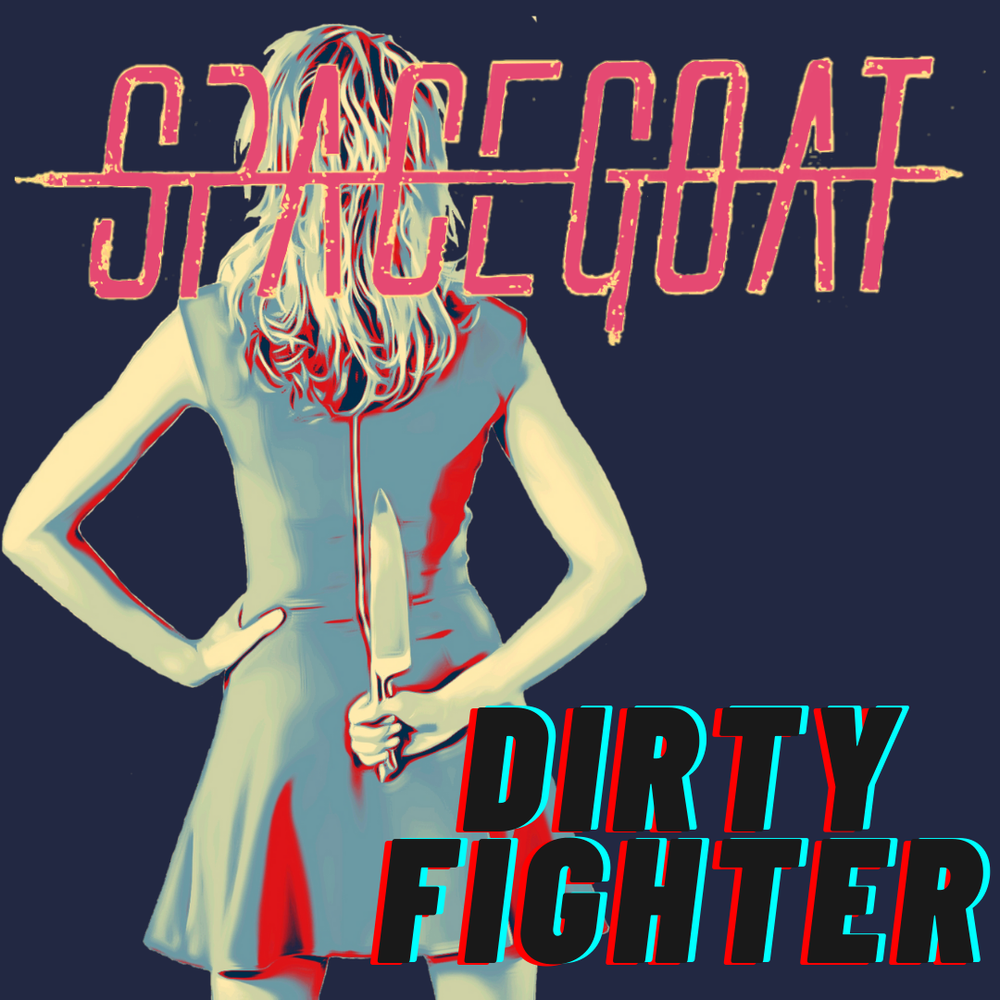 "DIRTY FIGHTER"
Next single - Release date: September 3, 2021
Get ready for the second release from our upcoming record 'Catharsis'. 

Here in Central Victoria, Australia, we've been in and out of lockdowns, which has made tackling a release campaign "the right way" a little tricky. We hope to have a music video for you guys as an accompaniment with this one, since the ol' C-word totally buggered up our attempt at a video for 'Miasma'. Fingers crossed.
Strap yourself in for 'Dirty Fighter', 'cause in true Goat style, we're gonna do a U-Turn on the road you've just been travelling with 'Miasma'!